Help Us Defeat Lindsey Graham
Daily updates from Carolina Conservatives United as we fight to expose Lindsey Graham's real record of failure to SC voters.
Hard-hitting videos highlighting why Lindsey Graham is not a consistent Constitutional conservative and right for South Carolina.
Catch up with the staff of Carolina Conservatives United around South Carolina and the nation in our fight against Lindsey Graham.
Latest News
Latest Videos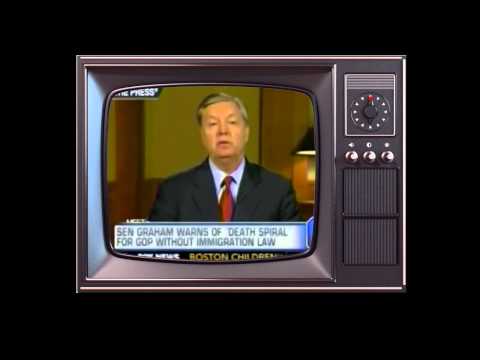 Defeat Lindsey Graham
Wednesday, July 24th, 2013 @ 12:46PM
Lindsey Graham is part of the DC culture. He no longer advocates the types of positions that got him elected and he certainly doesn't represent the values and views of South Carolina's voters.
Haven't we had enough?
Lindsey Graham — too much DC for SC.